Analytics & Reports
When carrying out search engine optimization, measurement is of utmost importance. Tracking the online marketing efforts lets you make essential developments to your website, which in return ensures success.
We provide you with monthly analytics and reports so that you are able to keep track of your website's progress, and know where your money is being used.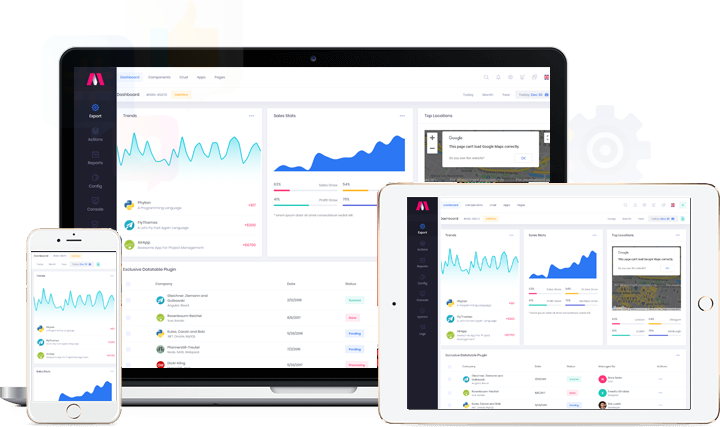 Website Optimization
There are times when business' websites have a whole lot of technical problems, are badly designed, and lack content that has the right amount of keywords in it to help it reach the top rank on search engines.
Okta Studios is determined towards assisting you and your business by devising and implementing a successful strategy for your website.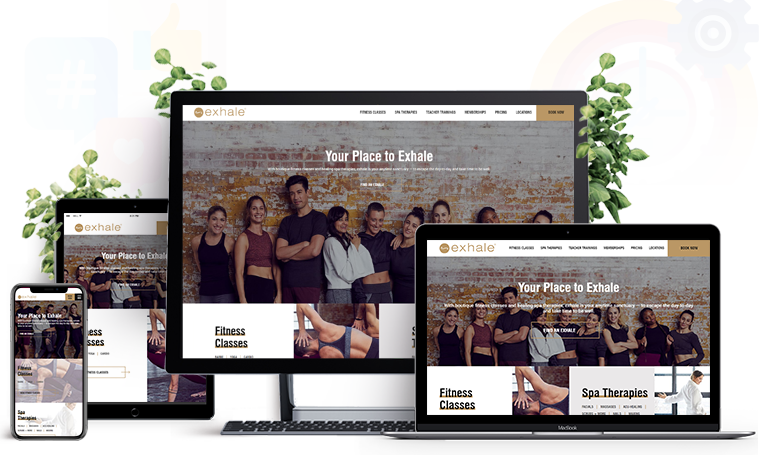 Link Building
Bagging a good rank on search engines requires a lot more than good content with keywords. It needs high-quality background links from real-time blogs as the links will make a huge difference in your ranking.
The SEO experts at Okta Studios write and maintain blogs and at times hire bloggers to create backlinks for your business.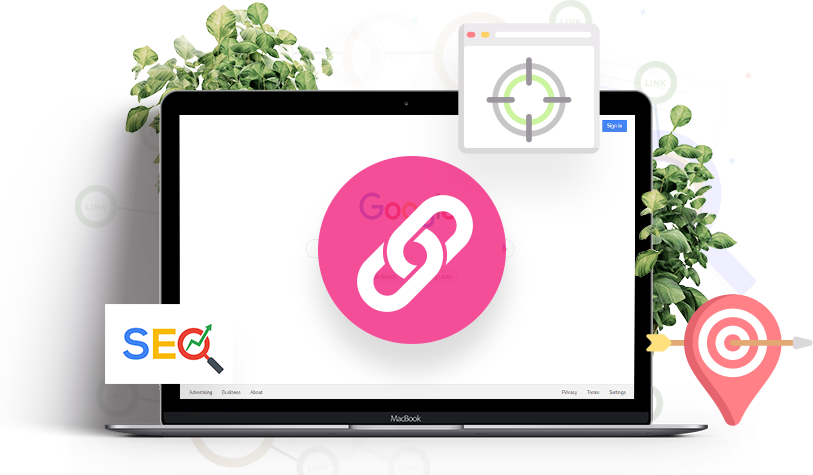 On & Off-Page SEO
On-page SEO uses both, technical and content elements to improve the quality of a page, whereas an off-page SEO strategy heavily relies on quality backlinks and keyword usage.
Our SEO experts are skilled enough to carry out on-page and off-page optimization activities so you're your business reaches its highest potential and gets better results.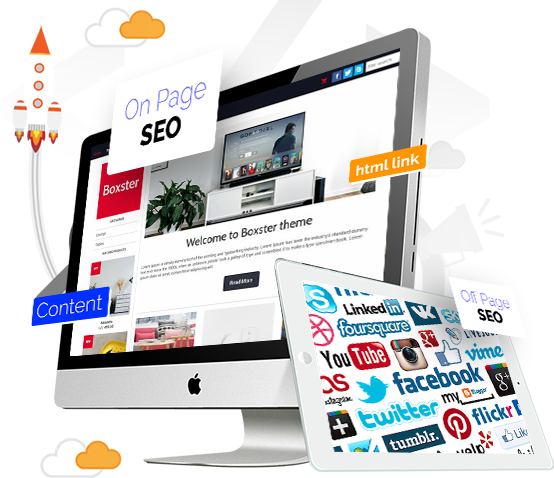 SEO Optimized Content
The major purpose of a brochure is to attract customers and seek their attention towards your brand or business. It helps you highlight certain aspects of your brand, or provide your customers with an overview of your product or service.
The expert designers at Okta Studios ensure that your brochure is designed in the most unique and creative manner.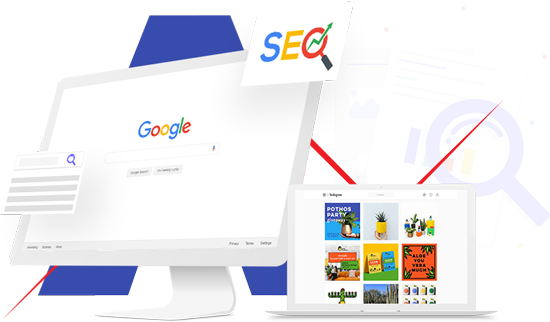 Our Portfolio Speaks for Us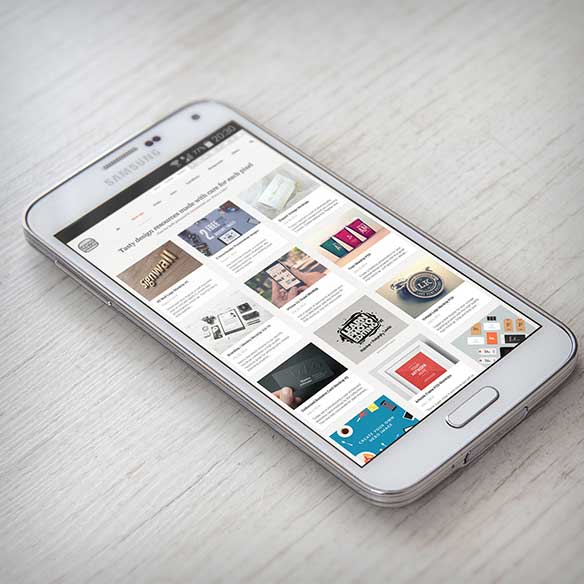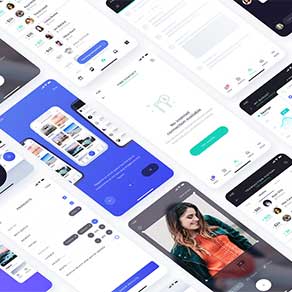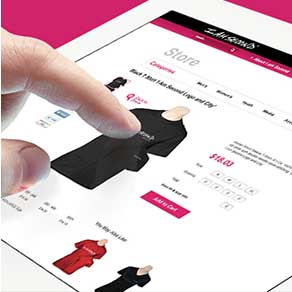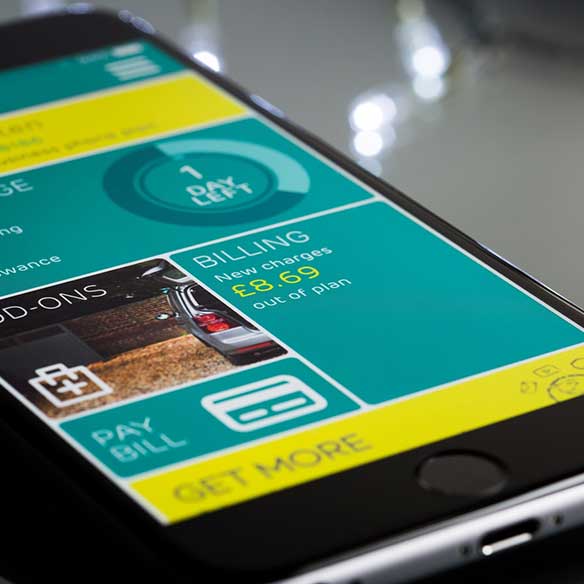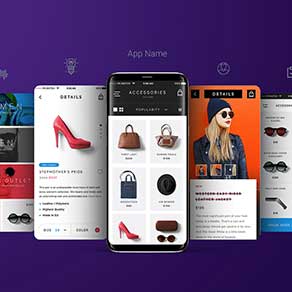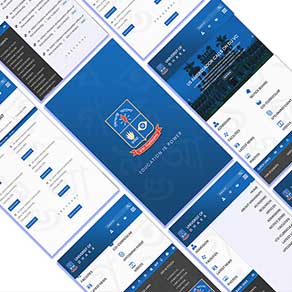 Testimonials
My consultant at Okta Studios was very knowledgeable and seemed to have an authentic interest in making sure the product was of the utmost quality. Very professional and kind. Thank you Okta Studios!
I received my business cards today and they look amazing! I am very pleased with the work of Okta Studios. I appreciate all of their assistance and will definitely keep their services in mind for future projects.
Packages
Basic
10 Keywords Optimization
4 Keywords in top 10
Search Engine Submissions
2 Blogs Writing
4 Blog Posting Links
10 Blogs Social Bookmarking Links
1 Press Release Writing
2 Press Release Links
$ 299.00
Standard
25 Keywords Optimization
10 Keywords in Top 10
Search Engine Submissions
6 Blogs Writing
12 Blog Posting Links
20 Blogs Social Bookmarking Links
2 Press Release Writing
4 Press Release Links
$ 499.00
Professional
50 Keywords Optimization
20 Keywords in Top 10
14 Blogs Writing
28 Blog Posting Links
30 Blogs Social Bookmarking Links
4 Press Release Writing
8 Press Release Links
4 Guest Blogging Links
$ 799.00
Enterprise
100 Keywords Optimization
40 Keywords in Top 10
30 Blogs Writing
60 Blog Posting Links
40 Blogs Social Bookmarking Links
8 Press Release Writing
8 Press Release Links
8 Guest Blogging Links
$ 1499.00
Reasons to Choose Us
We at Okta Studios thrive to ensure that our customers are completely satisfied with our work and we deliver unique projects that help you reach unmatchable levels of success.
12 years of Experience
Being 12 years in the industry, we have managed to create a vibrant development methodology to recognize the proper ingredients that go into the development of a successful online business. We make sure to incorporate the methodology into our clients' projects, to fulfill all the objectives of the project at hand.
Creativity
We all join heads and make sure that every project we deliver is unique and highly creative so that our clients are completely satisfied with the outcome. Be it logos, branding, websites, prints, or mobile applications, we thrive to ensure that no two similar projects are delivered.
Professional Experts
We at Okta Studios hire the best professionals from the industry that are proven for their work and abilities. Our experts come from different fields and walks of life so that we are able to understand our clients' need better and we do not lack any expertise needed to fulfill projects of our clients.
24/7 Availablity
You can get in touch with us at any point in time and we will be more than happy to answer all your queries. Our consultants and project managers are available to assist you 24 hours a day and 7 days a week to solve your problems and assist you I all possible ways.
Affordable Pricing
Most agencies claim to offer inexpensive services but fail to deliver so as they tend to charge you throughout the project life and if you take an in-depth look at the bills, you will see that you have overpaid for certain services. We do not encourage such policies and there are no surprise bills at Okta Studios.